*Please click on this Contact Us link to find individual contact information...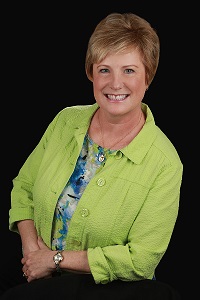 About Terri Ferguson, Unlicensed Assistant
A Client Advocate Who Works for You and With You
Whether you are buying or selling your home, it's important to have an advocate working for you as well as ensuring your satisfaction. To do this, I use the feedback I receive from our clients and put that to work for you. Their feedback includes words like; "top notch professional", "really listened", "tireless", "genuinely interested", "best home for me", "attention to detail", "patient", "value-added advice", "understands my needs", "pleasant and fun".
As your advocate, we focus on you, taking time to listen and understand your needs. Our experience working with first time home buyers along with clients who have bought and sold several homes over the years, coupled with our broad knowledge of real estate in Colorado, translates into results for you to help you achieve your goals. We love what we do and have a real passion for helping others.
Because every move matters, so does every client. I look forward to meeting you soon! Please contact me at: mailto:TerriFergusonHomes@gmail.com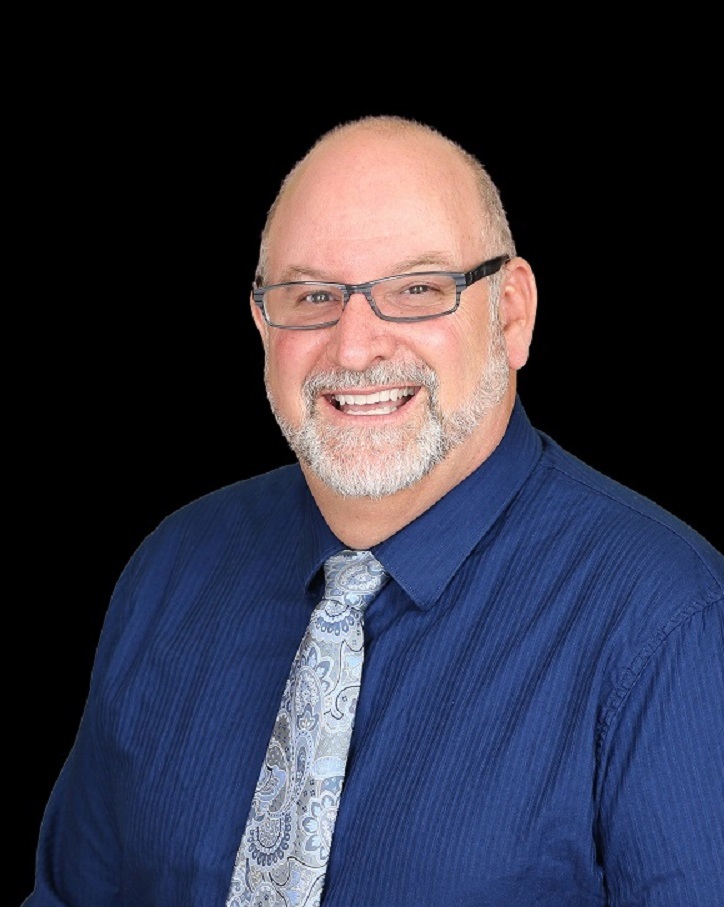 About Bert Ferguson, Broker/Owner, Seniors Real Estate Specialist

Success In An Ever-Changing Market
I know what it takes to successfully assist clients in this ever changing real estate market. Whether you are looking to buy or sell a home, real estate can often be "24/7". My clients rely on me to be there for them from the start to the closing table. My extensive experience in successful contract negotiation and being a pro-active communicator, provides my clients the information they need to make informed decisions. To achieve results for my clients, I continue to stay on top of the market and utilize my ability to think outside the box and problem solve. My clients trust my ability to help them achieve their goals by working for them and seamlessly blending together all of these elements. As a Realtor, I am held to the highest standards as it relates to code of ethics, conduct, integrity and honesty.
Please contact me at: mailto:Ferguson.Bert@gmail.com
Signature Realty Group
303-507-0167 (Bert, Licensed Realtor)
303-919-8766 (Terri, Unlicensed Assistant)